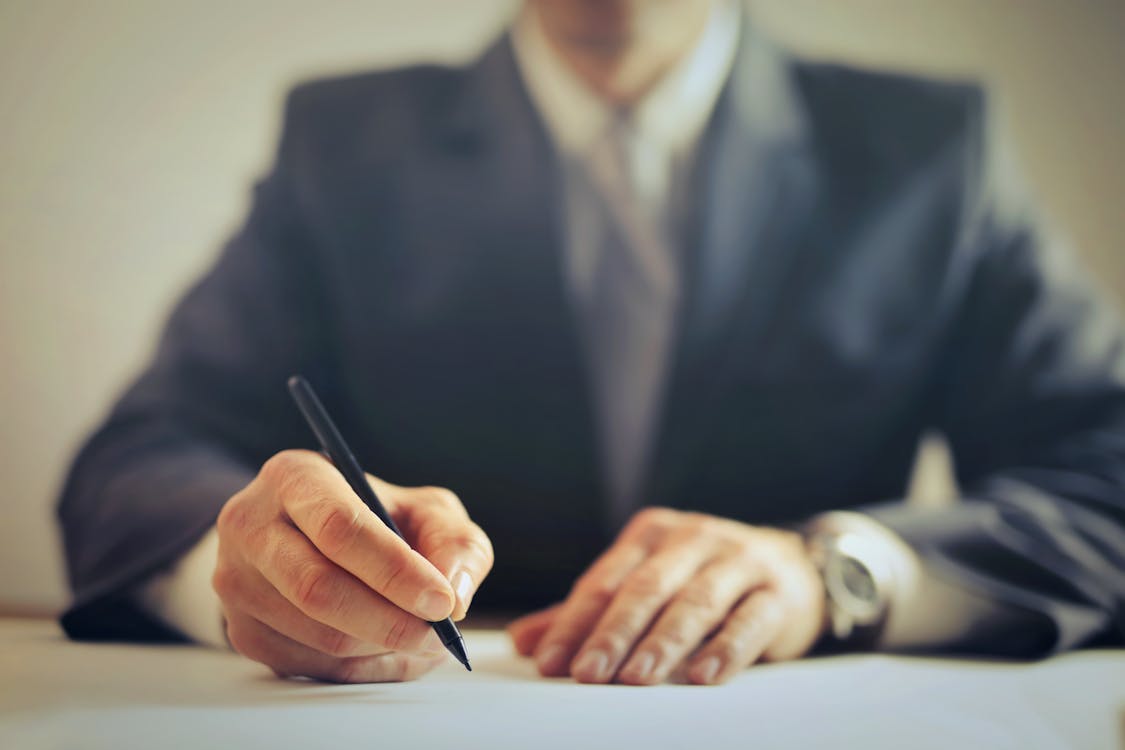 There are many kinds of accidents that you might suffer that could lead to you needing the help of a personal injury lawyer. Things like car accidents, medical malpractice, and assaults can all be handled by a personal injury lawyer.
You might be aware that you need the help of a personal injury lawyer, but you could be worried about how you will pay them for their efforts on your behalf. Everyone knows that attorney's fees can be expensive, especially if your case goes before a judge. This can discourage people from getting the help that they need for their injuries and missing out on the chance to get the compensation that they deserve for their injuries and pain and suffering.
If you have been injured in any of these kinds of accidents, you should be sure that you know how your personal injury lawyer will be paid. If you are ready for more information about this, read on!
Making a Payment Agreement with Your Personal Injury Attorney in Florida
There are a variety of ways that your lawyer might be paid. You should always ask about this part of your agreement with a lawyer that you are considering working with during your consultation. The lawyer or the team will explain to you in detail the payment arrangements related to your case.
Personal Injury Lawyers for Plaintiffs
This kind of case is usually handled through a contingency fee agreement. In this model, the attorney will not be paid a fee for their services until they are able to get a recovery for the client. The fee in this case would be around 33% of the amount that is awarded for the personal injury settlement that is paid after the court judgment or after the trial.
This payment can be made in a few ways:
Mixed Hourly/ Contingent: This means that the attorney will be paid an hourly rate per work completed, even if the plaintiff loses. The attorney will get a bonus for work that is done specifically for winning or settling the case.

Sliding Scale: This method works like the contingency fee but the percentage is done on a sliding scale. A different fee will be paid if the case is settled before a lawsuit is filed than if the plaintiff has won a lawsuit that was taken through trial.

Contingency Hourly: This is an arrangement where the attorney is not paid unless a recovery fee is paid to the client. The amount that is paid to the attorney in this model depends on the time that was spent working the case. This is not a common method of payment for this kind of case because of the likelihood that the case will be settled out of court.
Personal Injury Lawyers For Defendants
Most of these kinds of cases will result in the lawyer being paid by the billable hour. There are some ways that the payment for the case can be broken apart.
Retainer: This is the amount paid to engage the lawyer. This will be a lump sum that is used as an expense account for the attorney to work with as they prepare to defend the case.

Blended Hourly: If there is more than one attorney working on the case, the less-experienced lawyer will charge a different rate than the senior partner working on the case. This means that there could be a blended fee that is due for each hour of work done on the case.

Hourly Cap: This is the kind of arrangement that has a maximum amount that the attorney will bill for each kind of legal matter that a client has engaged them for.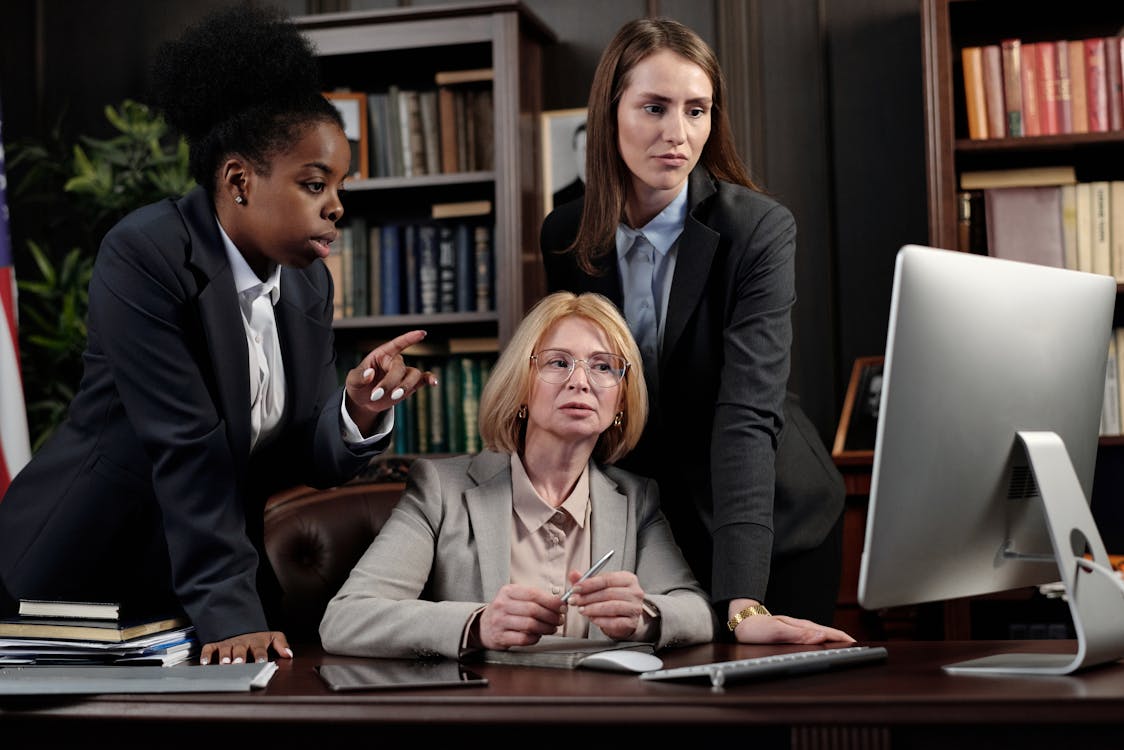 Who Pays the Personal Injury Attorney?
The answer to this can vary based on whether you are a plaintiff or a defendant.
Plaintiff attorneys will be paid on a contingency basis and their fee is paid but the defendant to settle the case.

Defendant attorneys will be paid by the liability insurance entity that is involved in the accident. If there is no insurance policy involved in the case, the client will have to pay the attorney at the conclusion of the case.
It is important to remember that insurance entities are required to act to defend the company as well as the rules of their policies in court cases. They will always act conservatively with regard to settlement payments and you may not be able to get the max award that you desire for your case.
Your attorney will work hard to get you the settlement award that you deserve and the insurance company will work just as hard on their side to prevent the payout from being a maximum award. This process is meant to protect both the plaintiff and the insurance company from large losses. It is always hoped that each party will come out with a mutually beneficial outcome when the case is decided or settled.
Having a Great Florida-Based Personal Injury Lawyer is a Good Financial Investment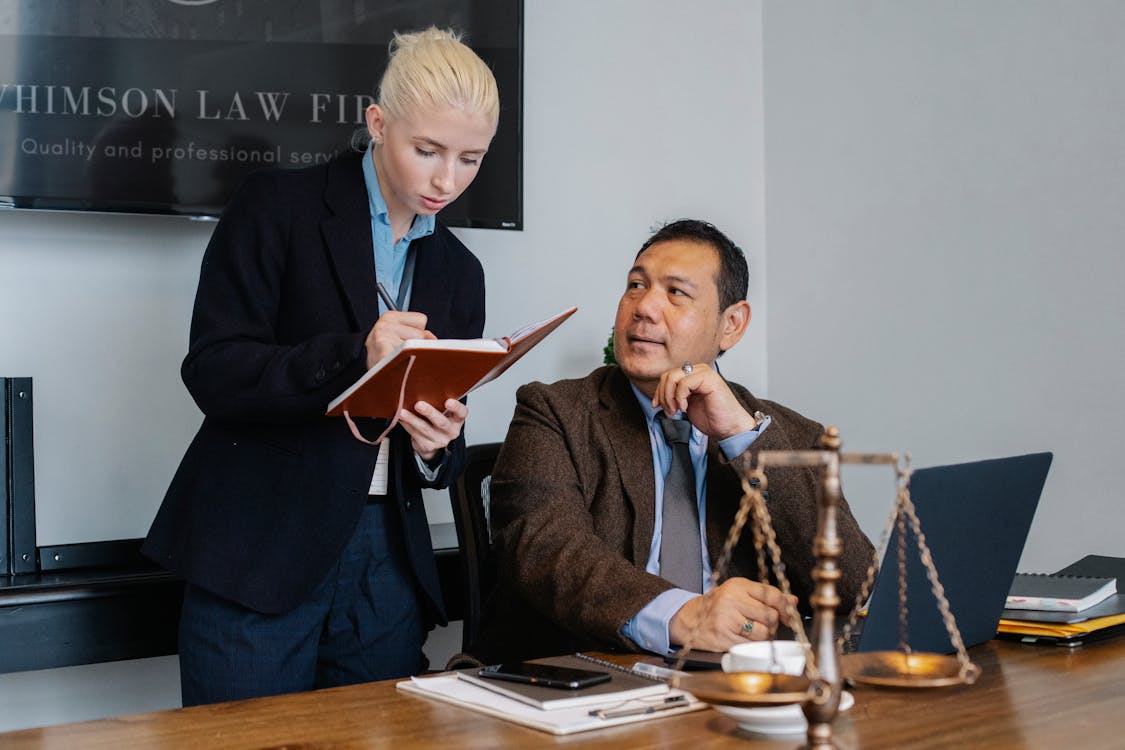 You always want to be sure that you are working with a skilled Florida personal injury lawyer who will know all of the rules and steps that need to be taken related to your case. You should pick an attorney who takes your case seriously and seeks to make sure that every single T has been crossed and every I has been dotted. There is no exchange for an experienced and competent attorney being on your side during your personal injury case.
If you have been injured in a car accident, through medical malpractice, or as the result of an assault, you will want to make sure that you have a qualified and experienced personal injury lawyer on your side. We take pride in handling personal injury cases for our clients and our experienced team will provide you with superior support and guidance throughout the process of seeking compensation for your injuries.
Contact us today and come in for a consultation. We will help you to get the compensation that you deserve for your personal injury case with compassion and attention to detail. At The Lopez Law Group, we work solely on contingency and cover the cost of litigation. Call us today at 727-933-0015 and we'll review your case and explain how we only get paid when we win your case and rightful compensation.