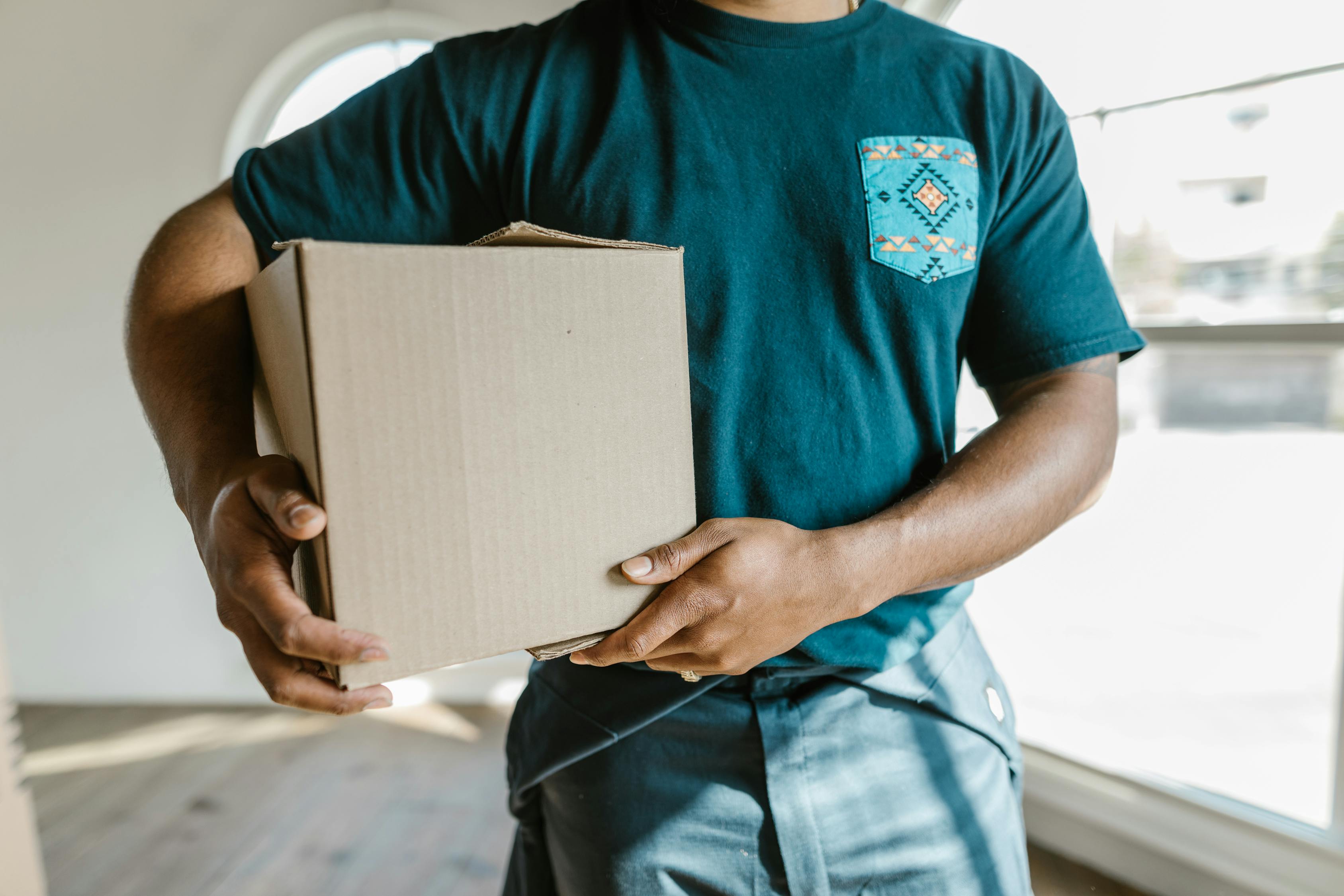 If you have had your items damaged during a move, you might believe that your mover's insurance or your home insurance will cover the loss. This can be the case, and for small damages, this might take care of your needs. The circumstances of these kinds of cases are rarely easy to investigate, however, and most of the claims that you would seek to make are going to before large dollar amounts or rare items that have been damaged in your move.
There are some kinds of insurance policies, such as personal articles policies, that will protect your valuables that are insured with them from this kind of loss, but most people do not have this kind of insurance protecting every rare or unique item in their possession. This can lead to major issues when you make a moving damage claim, especially if the item has not been assessed for value.
If you have had a loss related to moving damage, here is why you need to hire an attorney to help you get compensation for your loss.
What is a Moving Damage Claim?
A moving damage claim is opened when an item that your moving company was transporting, packing, or carrying for you was damaged in some way. You will initiate the claim with your mover's insurance and they will request photos of the item and images of the damage to be able to determine fault and potential compensation for the damage.
This kind of claim is often a "he said, she said" kind of situation, and without being able to demonstrate clearly that the mover caused the damage, it can be hard to prove that you are due compensation for it.
Why Should I Hire a Florida Attorney for My Moving Damage Claim?
1.
A Moving Damage Claim Can be Hard to Prove
This is not the kind of insurance claim that comes complete with easy proof like most car accidents. It can be very hard to prove that the movers broke or damaged your item, and most mover's insurance will have a tendency to consider some forms of damage as normal during a move.
Having an attorney on your side will help you to prove the circumstances of the damage and your attorney can help argue against the dismissive nature of most insurance companies toward these kinds of claims.
2.
Filing a Claim for Breaches of Your Mover's Contract
If your moving company agreed per the contract to handle your items in a specific way or to deliver them in a certain manner and they did not do this, you need an attorney to help you to seek compensation for the damages that resulted.
Breaches of contract can be very hard to fight on your own, but with an experienced lawyer on your side, you can get the compensation that you deserve for the damages that were caused by this negligence on the part of the moving company.
3.
Homeowner's Insurance Refusing to Pay
Some kinds of moving-related damage are actually the responsibility of a homeowner's policy. Many insurance companies will attempt not to become involved in these kinds of claims, wanting to push the responsibility off on the moving insurance that you probably have in place. Insurance companies sometimes also offer ridiculously low settlement amounts as well.
Your attorney can help you to get the right settlement amount from your homeowner's insurance and they can work with both insurance entities to figure out who is responsible for which parts of the damage payout.
4.
Refusal to Deliver to Your Property
In situations like this, compelling the moving company to do the right thing and deliver to your location is almost impossible without the help of a skilled lawyer. You will need someone to handle all of the details that are necessary to compel the moving company to deliver your items to your property.
These instances of conflict with moving companies are often related to the moving company agreeing upon one price for the job and then demanding more money on the day of the job to complete it. This is clearly a breach of contract as well as a variety of laws, and you will want an attorney to help you to fight this and get your items delivered to your home.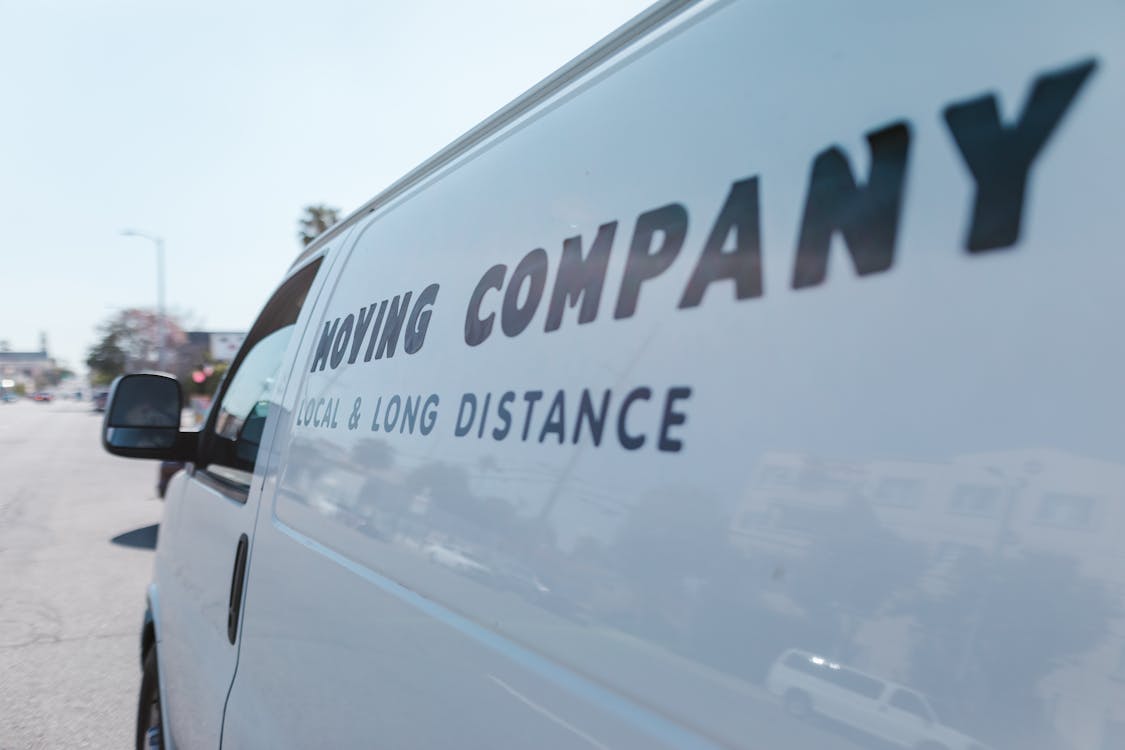 5.
Mover Was Not Properly Insured for Loss in Transit
Moving companies are required to insure their trucks and vehicles that move items for all the potential kinds of losses that can occur on the road. This might be car insurance which covers property damage but there should also be mover's insurance in place for the company to compensate customers for damages related to a car accident that happens during transit.
If your moving company was not insured for these kinds of damages, you should have an attorney work with you to get the value of your items returned to you and to help you to be able to replace those items that you have lost as a result of the accident.
Hiring a Lawyer to Sue Your Florida Moving Company for Loss or Damage is Sometimes Necessary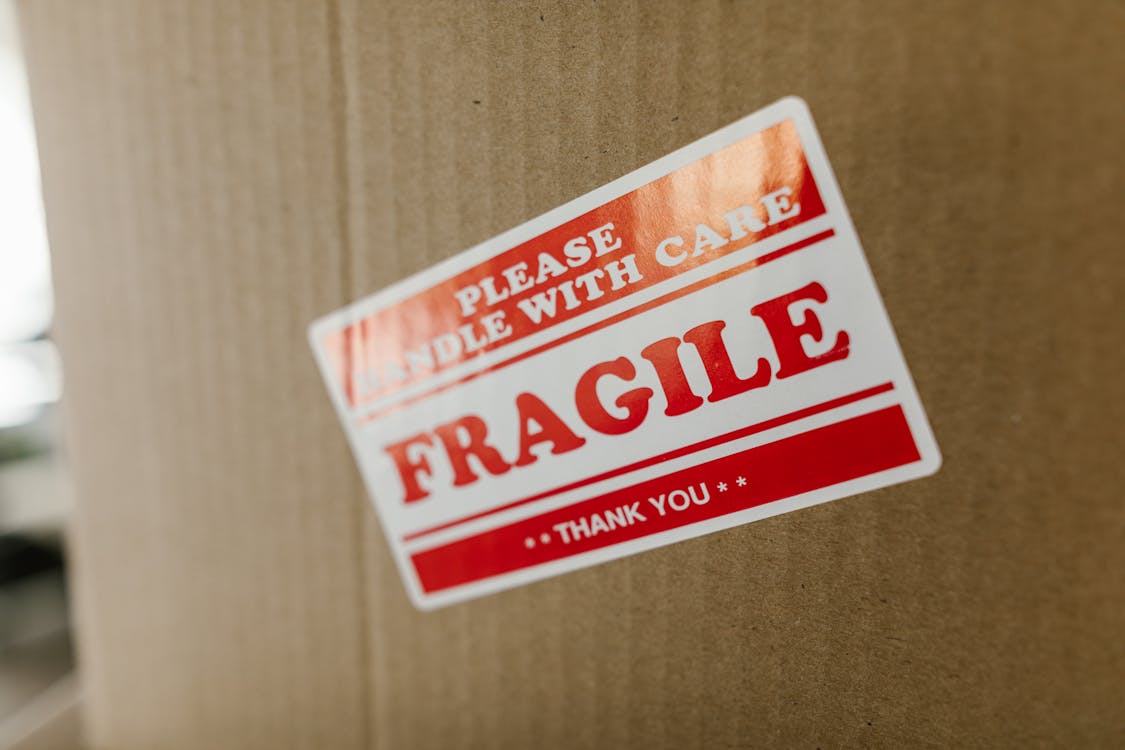 If you have lost a large number of items to a moving accident, or your items have been severely damaged, or your mover is in breach of their contract with you, you should engage a lawyer to help represent your case immediately.
We will help you to get the compensation that you deserve for your lost items as well as potential time lost from work due to trying to get your property delivered to your home or sorting out claim details related to the accident. We take pride in caring for our clients who have been harmed by a moving company's negligence, and we can secure a positive outcome for all of our customers through our attention to detail and skill.
Contact us today for help with your case against your moving company. We will help you get the compensation that you deserve and we will support you through every step of the case against your moving company.