Golf cart accidents no longer happen only on golf courses.
The Villages in Florida represents an example of how golf carts have become the primary mode of transportation for residents of the retirement community. An increase in the usage of golf carts both on and off American golf courses means one thing.
Golf cart accidents are on the rise.
Research conducted by the National Electronic Injury Surveillance System between 2007 and 2017 discovered nearly 160,000 people received emergency room care for sustaining serious golf cart injuries. The average annual number of serious golf cart injuries during the study period remained unchanged.
Type of Golf Cart Injuries
Although few golf cart accidents result in a fatality, serious injuries can land victims in an emergency room for medical care. Many golf carts lack safety features like doors, seatbelts, and airbags. Although golf carts do not travel at high speeds, they are capable of causing the following types of injuries.
Bone fractures
Sprains
Strains
Concussion
Whiplash
Contusions
Lacerations
Internal bleeding
Types of Golf Cart Accidents That Occur in Florida
Although golf carts are designed not to move faster than 20 miles per hour, even a vehicle moving at that speed can leave both the driver and passenger seriously hurt, as well as any victims that came in contact with the vehicle. Without mirrors and windshield wipers, a driver and passenger can get involved in one of the following types of golf cart accidents.
Rollover
Multiple vehicle pile-up
Single cart crash into a stationary object
Striking one or more pedestrians
Collision with a motor vehicle
Reasons for Golf Cart Accidents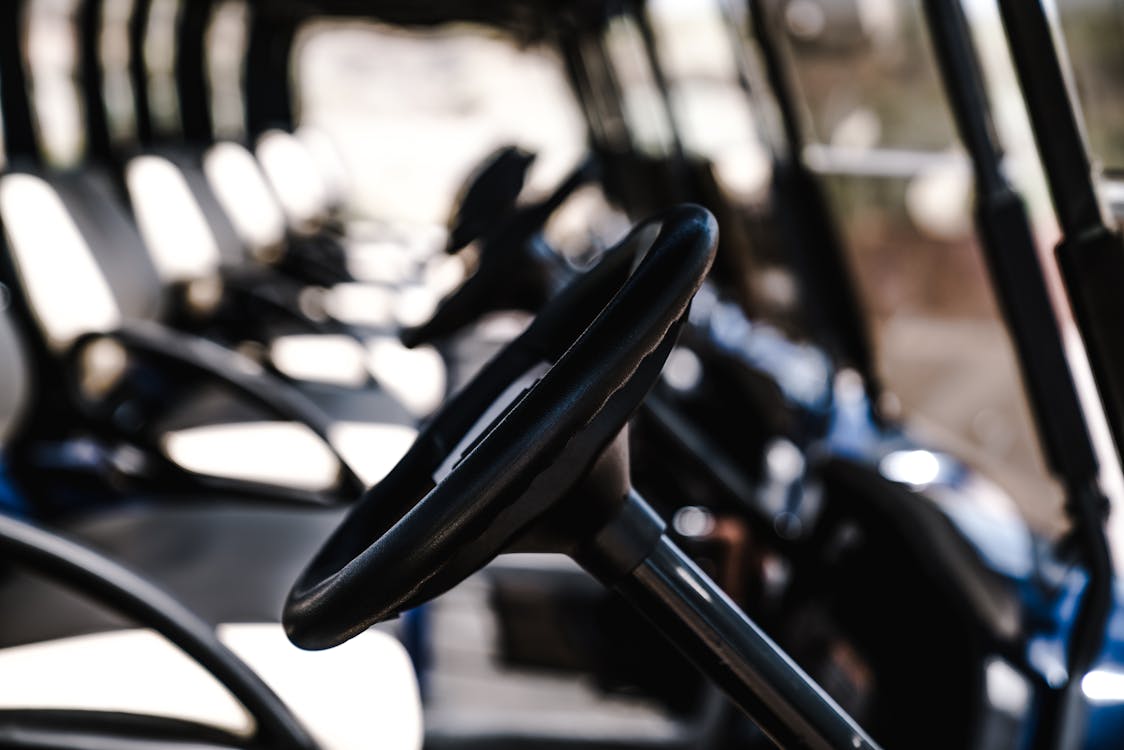 As with motor vehicle accidents, a golf cart accident can unfold because of one of several reasons.
Driving while texting
Operating a vehicle while under the influence of drugs and/or alcohol
Overcrowding
Dangling arm or leg outside of a vehicle
Failure of equipment
Negligence by another operator of a golf cart
Failing to lock the brake before getting out
Reckless driving such as making sharp turns
Operating in unsafe conditions
Both golf courses and retirement communities establish rules when it comes to operating a golf cart. Failure to follow every rule can make a driver of a golf cart legally liable for causing injuries to a passenger and to pedestrians.
Types of Personal Injury Damages
Victims of golf cart accidents have the right to file a civil lawsuit to recover the financial losses caused by the accidents. The type and amount of monetary damages depend on several factors, which include the strength of the submitted evidence and the account of the accident given by one or more witnesses.
Monetary damages awarded in a personal injury case can be compensatory and/or punitive.
Compensatory Damages That Can Be Awarded By Florida Courts
Judges and juries award compensatory damages to put a victim in the same financial position that the victim was in before the incident. Compensatory damages fall within two categories: Monetary and non-monetary losses
Monetary losses can include the following:
Medical bills
Daily living expenses
Lost wages
Cost to fix property damage
Non-monetary losses are more difficult to place a price tag on because there typically is not a paper trail of expenses. Pain and suffering damages address physical pain, as well as the emotional distress that a golf cart accident triggered. The most common types of emotional distress are fear, anger, and anxiety. Another type of non-monetary damage is called loss of consortium, which addresses the implications that a serious injury has on both personal and professional relationships.
Punitive Damages
A judge or jury does not award punitive damages to compensate a victim for expenses like lost wages and medical bills. Punitive damages punish the defendant for causing the plaintiff physical and emotional harm. A plaintiff who must pay punitive damages committed an especially negligent act that caused a golf cart accident. Not every personal injury case involves the awarding of punitive damages. Courts typically do not consider the awarding of punitive damages unless the defendant received compensatory damages.
Why You Should Hire a Florida Personal Injury Lawyer for Your Golf Cart Accident Lawsuit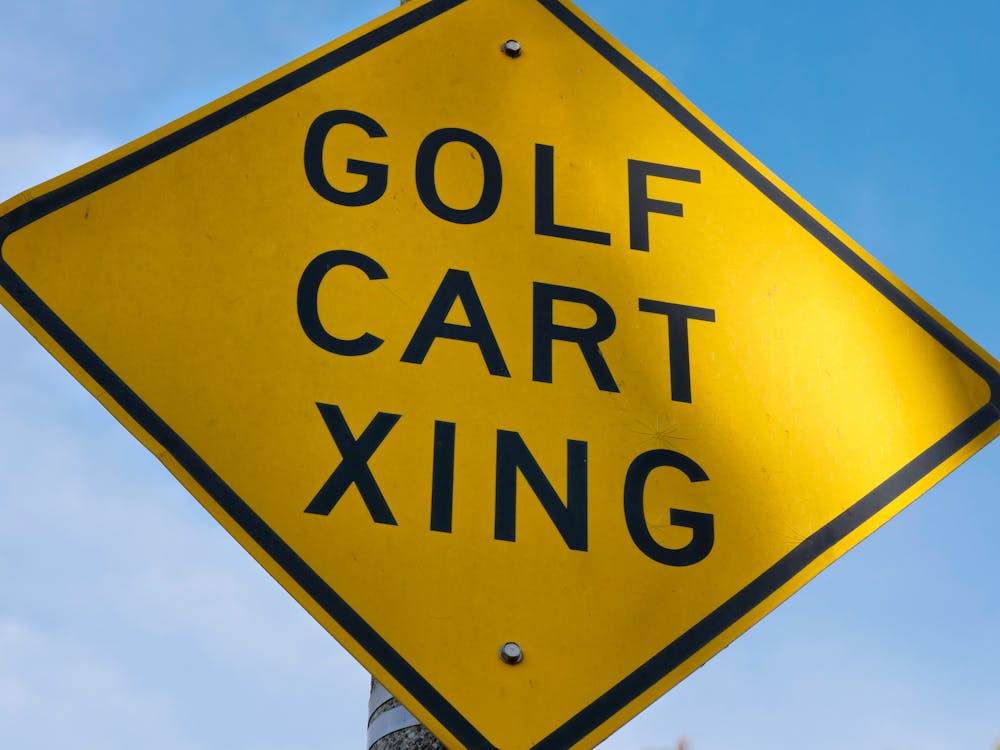 Personal injury cases require the gathering and organizing of convincing evidence. A personal injury law attorney can help you collect the evidence you need to file a persuasive lawsuit. Medical records are particularly important, as the documents give a judge or jury physical evidence of how much money you have paid for healthcare.
Your lawyer also can prepare you to take the stand if the plaintiff's attorney wants to hear your side of the story. Interviewing witnesses is also another benefit of hiring a state-licensed personal injury law lawyer.
Our personal injury attorneys have established a strong record of representing clients during golf cart accident lawsuits. Let us help you get the compensation you deserve by scheduling a case evaluation with one of our lawyers. We work on a contingency basis, which means we do not get paid unless you get paid.